BEST IN SHOW C.E.P.S
``ESPECIAL DE RAZA´´

*CLUB ESPAÑOL DEL SAN BERNADO*

BURGOS
********BEST IN SHOW PELO LARGO********
TEIDE DE CAN FONT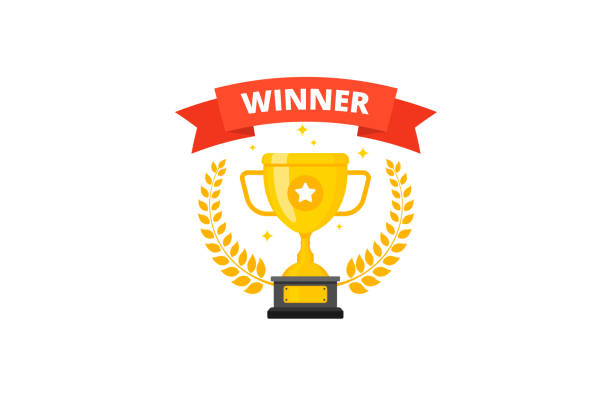 **NEWS** BEST IN SHOW C.E.P.S
``ESPECIAL DE RAZA´´

*CLUB ESPAÑOL DEL SAN BERNADO*

BURGOS
********BEST IN SHOW PELO CORTO********
RINGO DES JOLY MONTS DE VILLERS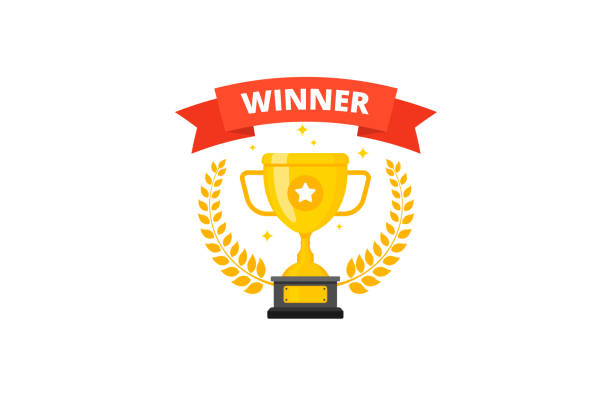 NEWS :
Presentamos a nuestro nuevo miembro de la familia
*RINGO DES JOLY MONTS DE VILLERS*
Con Ringo nuestro Objetivo es aportar nuestro granito de arena en la diversidad ,conservación y preservación de la raza en nuestro País ,
donde los ultimos años esta sufriendo un gran declieve y mala gestión de la Raza impulsada por la cría  descontrolada , masividad de cría proviniente de factorias  , con ello el gran desconocimiento del manejo de la selección de ella , salud , carácter y en en general ``repetimos´´ de su conservación y preservación .
NEWSS !!! NEW CHAMPION CAN FONT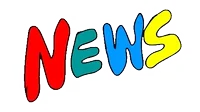 NUEVA CHAMPION DE CAN FONT
AGRADECEMOS ENORMENTE A SUS DUEÑOS :

BETSAIDA Y MANUEL

POR ESTE GRAN TRABAJO CON
`

` BELGICA DE CAN FONT´´
A TERMINADO EL CAMPEONATO DE LAS ISLAS CANARIAS OBTENIENDO EN TODOS LOS DOGS SHOWS INTERNACIONALES Y NACIONALES CON SU MÁXIMA PUNTUACIÓN BOB-MR-CAC-CACIBS CON DISTINTOS JUEZES ESPECIALISTAS INTERNACIONALES Y NACIONALES
FELICITACIONES FAMILIA !!!

GRAN TRABAJO CON LA NUEVA CAMPONA ISLAS CANARIAS

Somos Criadores Reconocidos y Autorizados para la crianza

:
Nous sommes des éleveurs reconnus, légalisés et autorisés à reproduire
We are breeders recognized, legalized and allowed to breed
Licencia de Cría : Nucleo Zoologico- Nº B230051
l'élevage de licence : B230051
breeding license : B230051

Aussi nous retrouver sur :

NUESTRA GEORGIA DE CAN FONT ES NUEVA JOVEN CAMPEONA DE CATALUNYA
OUR GEORGIA DE CAN FONT IS A NEW YOUNG CHAMPION OF CATALONIA
NOTRE GEORGIA DE CAN FONT EST UN NOUVEAU JEUNE CHAMPION DE CATALOGNE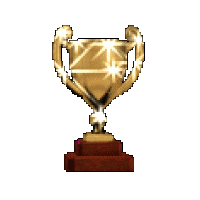 NEWSSSSS- BEST GROUP OF DOGSHOW IGUALADA ( 11 MONTHS OLD )

VIDEO DOGSHOW IGUALADA 2015 - BEST COUPLE & BEST ELEVAGE
VIDEO DOGSHOW IGUALADA 2015 -BEST BREEDING TGROUP-BEST ELEVAGE- BEST COUPLE





Nous

PUNTO OBLIGATORIO DEL CAMPEONATO DE ESPAÑA
NOTICIAS DES DE MADRID CAMPEONATO DE ESPAÑA 2021
**TEIDE DE CAN FONT**

OBTENIENDOI EXCELENTES RESULTADOS
FELICIDADES A SUS DUEÑOS

Pour vous servir en Français-Anglais-Italien, appelez:
To serve you in French-English-Italian, call:
A servire in Francese-Inglese-Italiano, chiamate:
can_font@hotmail.com
Para ser atendido en Español o Catalán :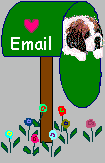 Pertenecemos en el Club Español del San Bernardo
Appartiennent à Club Spain Of Saint Bernard
Belong to the Club Spain de Saint Bernard
Somos Criadores de San Bernardo,
una crianza seleccionada y meditada en nuestros cruces donde
NO DISPONEMOS DE CAMADAS NI CACHORROS DE SAN BERNARDO HABITUALMENTE,
Si deciden adquirir un cachorro de nuestra crianza , agradecíamos que nos avisaran con antelación ,
seleccionamos a las futuras familias para ofrecerles el mejor futuro para nuestros cachorros de San Benrardo ,
ya que nuestros cachorros han sido criados con esmero y amor .
We Saint Bernard Breeders,
a selected breeding and thoughtful in our crosses where
NI HAVE NO PUPPIES PUPPIES USUALLY SAINT BERNARD,
If you decide to purchase a puppy from our breeding, we thanked warn us in advance,
selected for future families to provide the best future for our Saint Bernard puppies,
because our puppies are raised with care and love.
Nous Saint Bernard éleveurs,
un élevage sélectionné et réfléchie dans nos croisements où
NI AVOIR AUCUNE Chiots SAINT BERNARD HABITUELLEMENT,
Si vous décidez d'acheter un chiot de notre élevage, nous avons remercié nous avertir à l'avance,
sélectionnée pour les familles à venir pour offrir le meilleur avenir pour nos chiots du Saint Bernard,
parce que nos chiots sont élevés avec soin et amour.
sponsors